Animals can't speak up for themselves—but you can use your powerful voice to help them.
Your support is crucial to free animals from labs and ensure more aren't destined for lives behind cold bars or glass. From your computer or mobile phone, take a minute or two to raise your voice for the voiceless. Every action you take has an impact.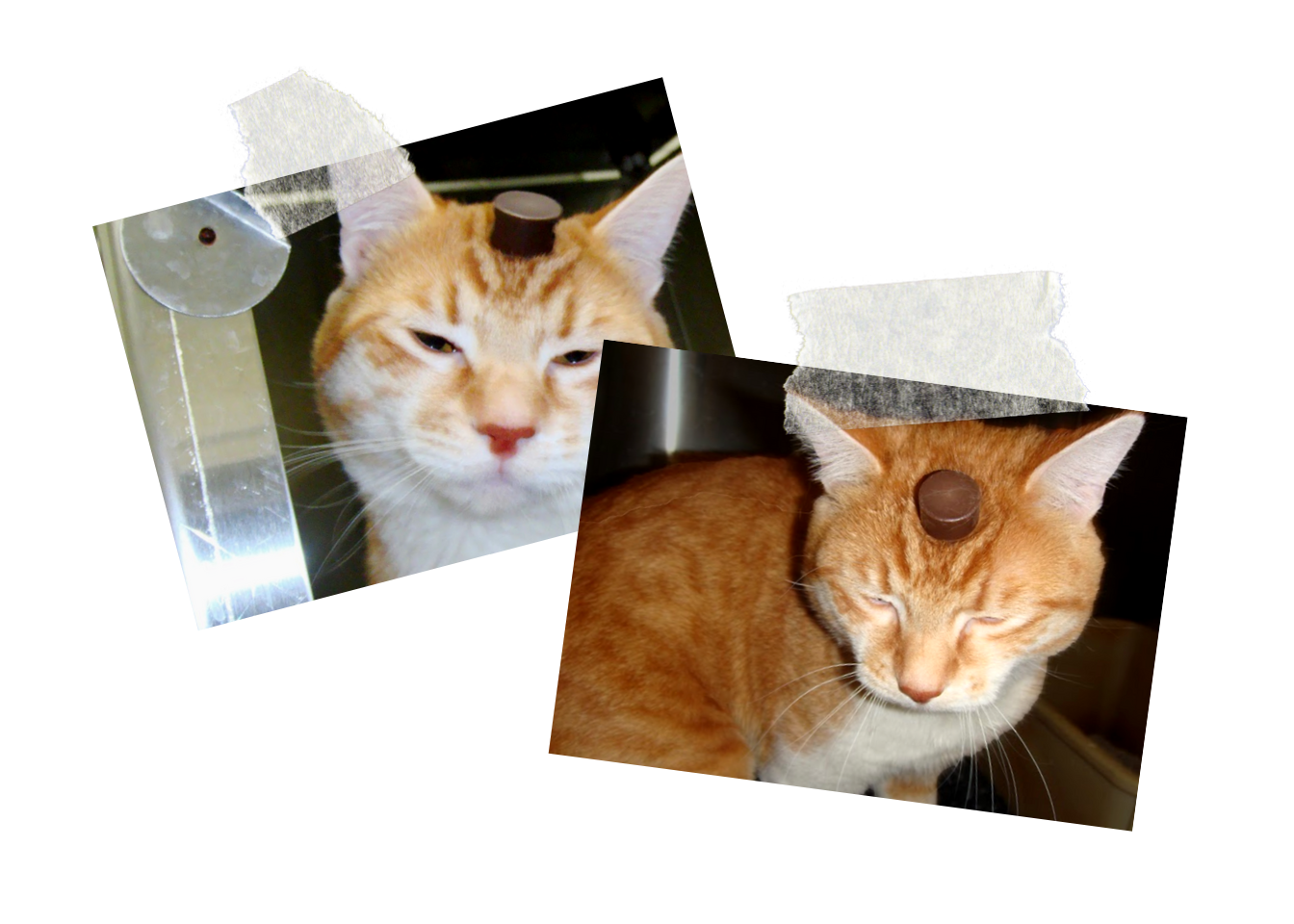 Urge NIDCD to End Cruel Kitten Experiments
Researchers at the University of California-Irvine are restraining healthy kittens, flooding their bodies with a drug that makes them deaf, implanting their brains with electrodes, and subjecting them to cruel and unusual experimentation. When the experiments end, so do the short and painful lives of these kittens. With medical attention and loving care, these kittens could be perfectly healthy. They deserve to live out their lives in peace—we're asking you to ask the National Institute on Deafness and Other Communication Disorders (NIDCD), who fund this cruelty, to stop the waste of money and lives and adopt out these kittens. Read more or take action at the button below.
Demand that Southern Research be fined for leaving rabbits to suffer
No laboratory should be allowed to leave innocent rabbits to suffer a painful death because they are not adequately staffed. Join us in asking the USDA's Animal Care Division to levy the maximum fine to Southern Research for this negligence.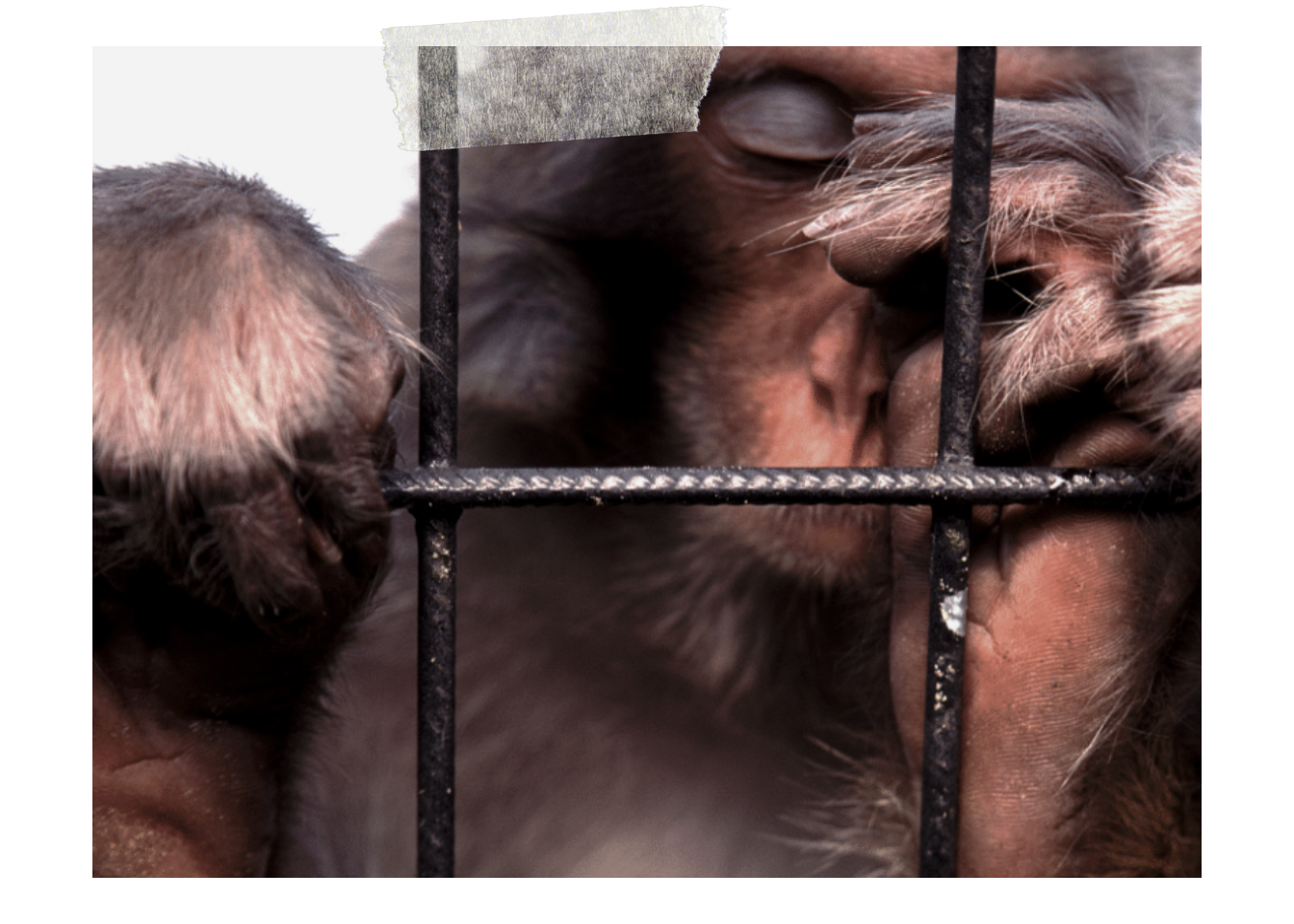 Help Protect Lab Animals from Natural Disasters
Urge your representatives to co-sponsor the PREPARED Act. If signed into law, this bill would require research institutions to "develop, document, and follow" a contingency plan to care for animals that may be subjected to natural disasters or other emergencies because they're held captive in facilities that could suffer in a natural disaster.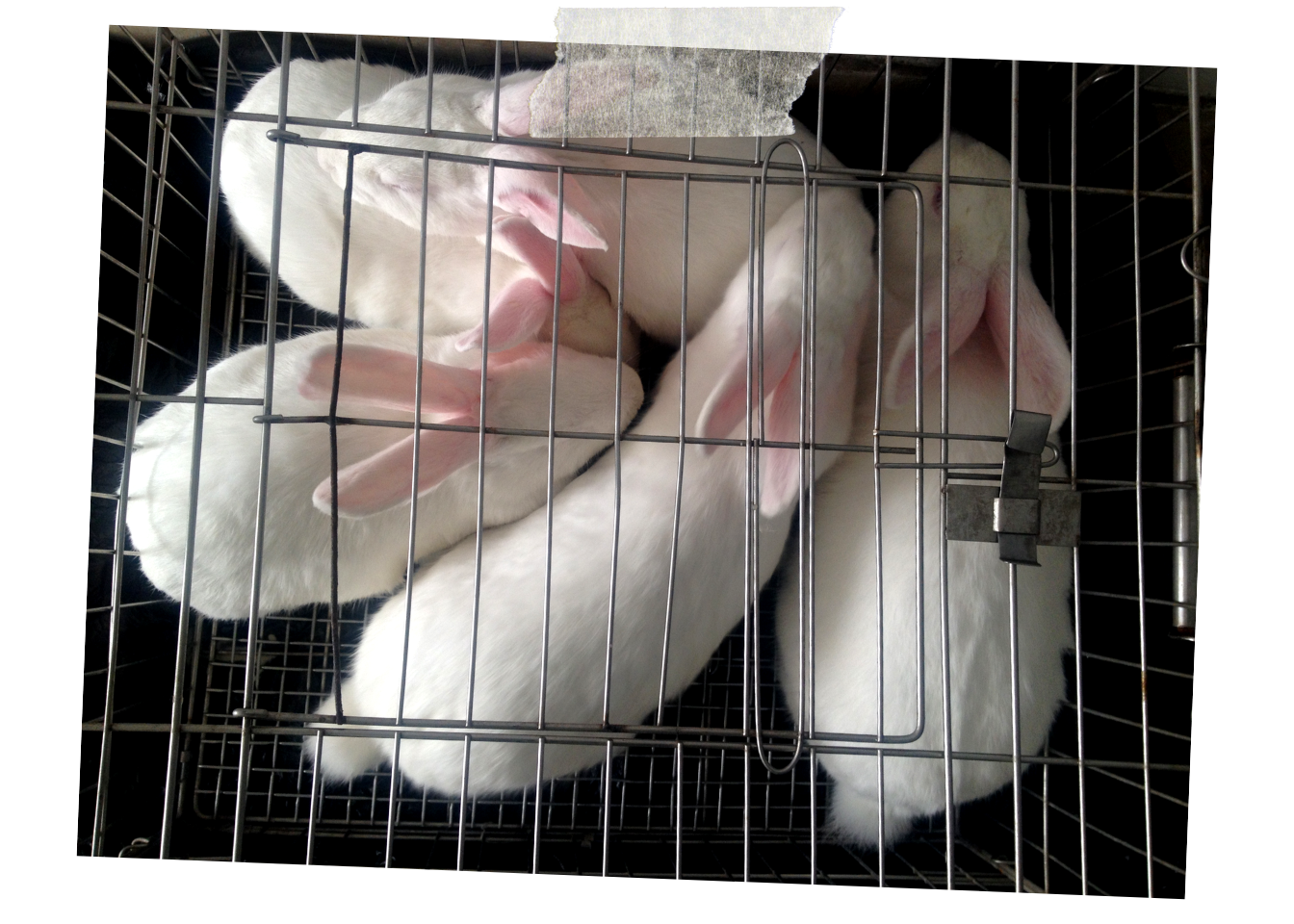 Urge China to End to Animal Testing for Cosmetics
Take a moment to email Terry Branstad, the U.S. Ambassador to China, urging him to work with the Chinese government to push for revised regulations permitting the sale of imported cruelty-free cosmetics.
Demand Progress for Animals and Alternatives: Support the FACT Act
The FACT Act would require government agencies to provide a full accounting of all animals being used and describe the progress they are making with the use of alternatives to animal testing. They will no longer be able to hide snail's pace progress behind vague updates and reports.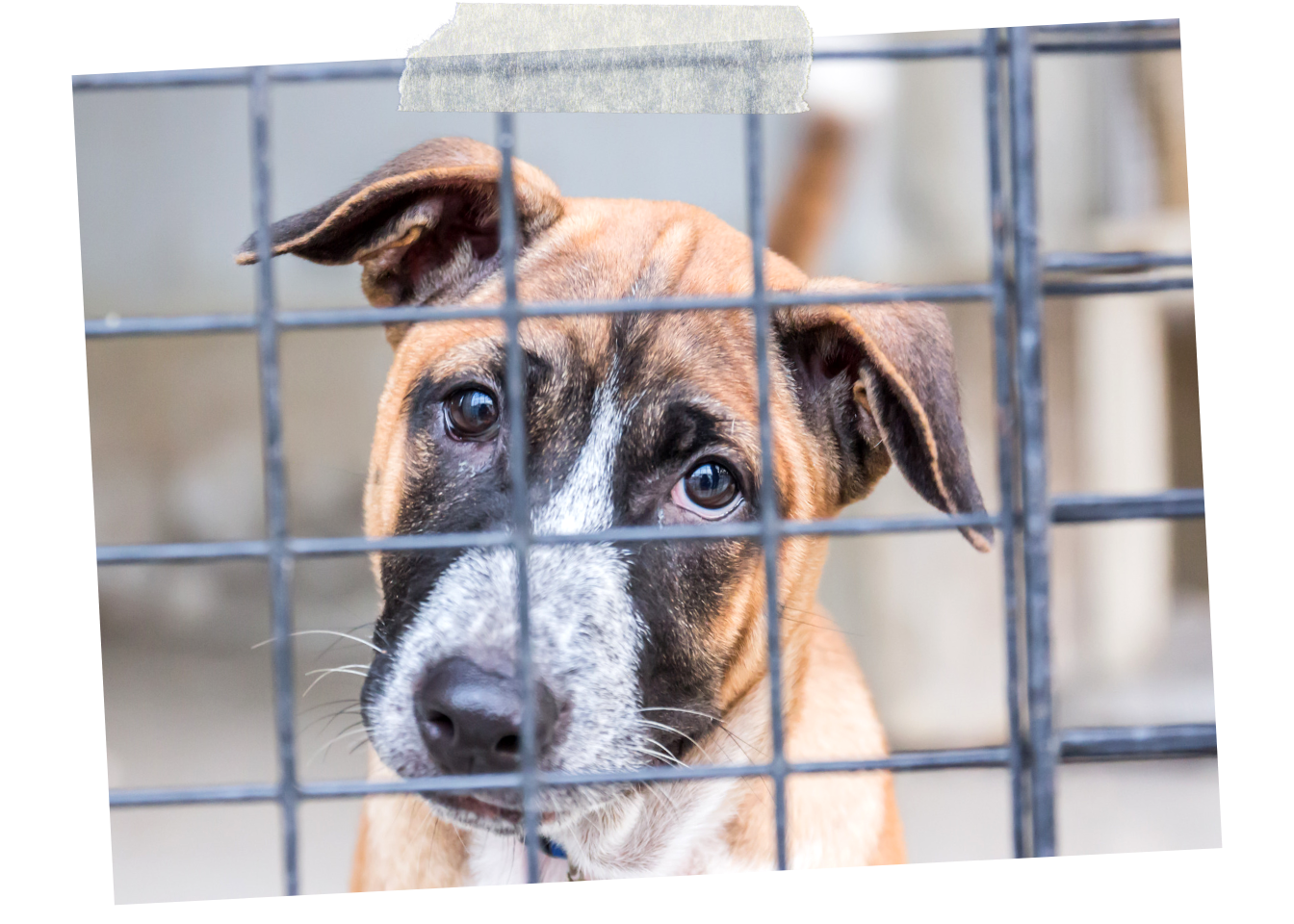 End Testing on Dogs and Cats AT NESTLE/PURINA
Nestle/Purina is testing on innocent dogs and cats when there is no law requiring them to do so. Tell the decision makers at Nestle/Purina that this is unacceptable and they must end experimenting on loving pets immediately. Learn more.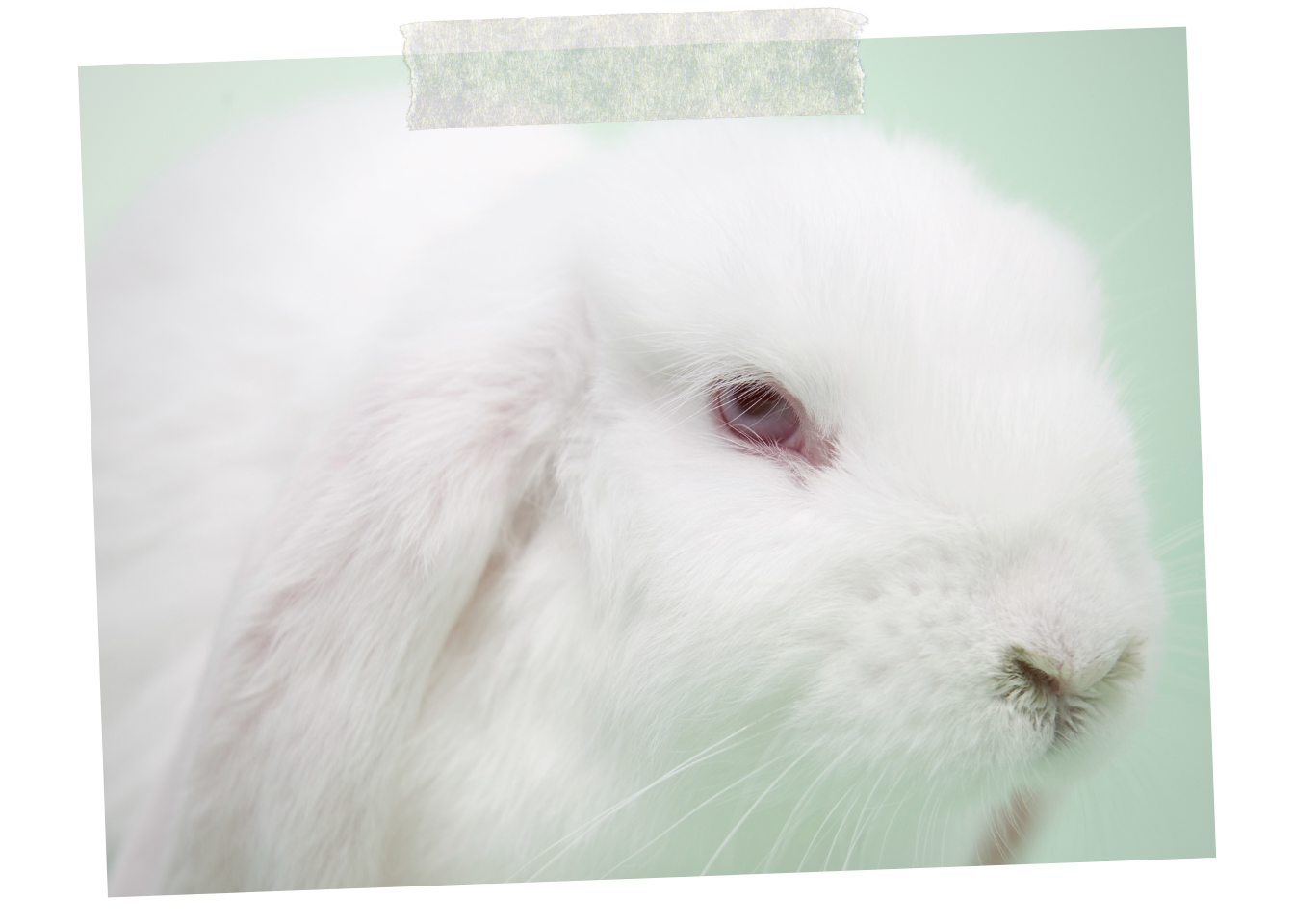 MassachusettS RESIDENTS: Help End Cosmetics Testing on Animals
Every year, tens of thousands of animals suffer and die in product testing in the United States. Urge Massachusetts legislators to support these refiled bills that would require the use of test methods that replace, reduce, or refine animal testing of products and ingredients when they are available and provide information of equivalent or better scientific quality and relevance for the intended purpose.